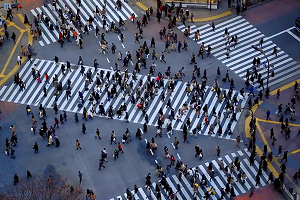 IACE: Biblical Worldview 1 - Demo Course
Brought to you by the International Alliance for Christian Education, this Biblical Worldview 1 course demo contains 2 units of the full 14-unit course that can be delivered to your school for your students to take online.
Course Details
Demo Course
2 Units
At a glance...
The full Biblical Worldview 1 course introduces the concept of worldview and equips students with a foundational knowledge of a Christian worldview and the skills to assess competing worldviews they encounter in their cultural context.
To explore the this 2-unit demo course, click "add to cart" and proceed through the check-out process by creating an account. You will need to enter the 100% OFF coupon code that was distributed to you in order to enroll in the demo course for free.
More Information
Utilizing lectures from John Stonestreet, this course examines the nature and function of worldviews. Students will learn about the foundational questions about life all worldviews serve to answer and explore four different non-Christian worldviews: naturalistic, transcendental, postmodern, and theistic. In the process, students are given a broad vision of the Christian life and the way it equips them to live according to God's purposes in every sphere of culture.

Course Teaching Lectures By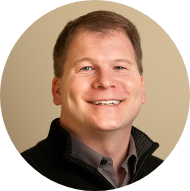 John Stonestreet serves as President of the Colson Center for Christian Worldview. He's a sought-after author and speaker on areas of faith and culture, theology, worldview, education and apologetics. John is the daily voice of BreakPoint, the nationally syndicated commentary on the culture founded by the late Chuck Colson. He is also the voice of the Point, a daily one-minute feature on worldview, apologetics and cultural issues. John has co-authored four books: A Practical Guide to Culture, Restoring All Things, Same-Sex Marriage, and Making Sense of Your World: A Biblical Worldview. John holds degrees from Trinity Evangelical Divinity School (IL) and Bryan College (TN)